Depending on how you define a gamer, I'm pretty sure I don't fall into that category. That said, I do like to play something from time to time.
Over the last xmas holidays I did have the chance to play a bit of Xbox with some friends and decided to buy one for myself. As I have an old PS3 I thought that Xbox One would be something to try. Change, is good they say, right?
People say that PS4 has better graphics, but damn, stuff looks great as is even on the Xbox One (at least to me).
Games do take some time  load, this can be a bit annoying, no idea how long are the load times on PS4, but I guess I can live with that as well.
So overall life is great if you can ignore some minor issues.
Of course, living in the Eastern block means there are also problems.
Xbox Live
So nowadays it appears that regardless which console you choose, you must also buy some sort of subscription to be able to play online (despite the fact that you already spent like 70 eur on the game). But OK, fine.
Recently on a trip to US I bought a 12 month subscription for my precious new Xbox. Quite frustrating turned out to be the day when I tried activating it because, behold, Latvia is not a supported country and therefore no playing online for you folks (not officially at least)!
The sad thing is that Xbox account has no problems taking my Estonian issued credit card, where I have specified billing address as Ireland (to be compliant with their limited region support). But when I want to apply the code I bought in US I get this helpful error (truly in the best tradition of windows error messages)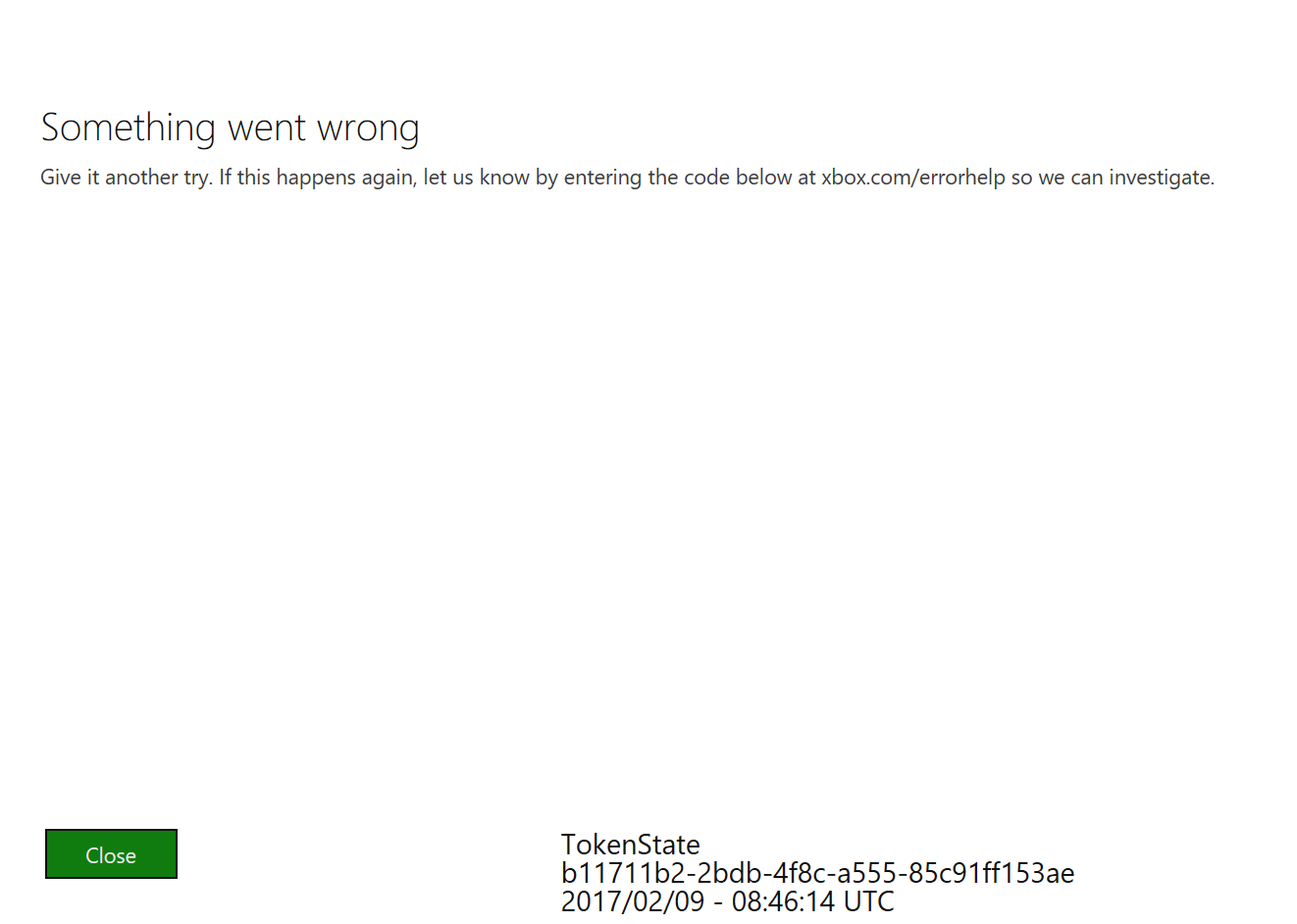 Super helpful stuff.
I actually tried getting help from Xbox support to resolve this and indeed they confirmed that my code is OK and all is well, except the fact that I happen to live in Latvia…
So yeah, you can buy Xbox in Latvia, you can buy games too, but you can't play online. Love it. Thanks Xbox! Great stuff.
Not sure what is the situation with Playstation, but certainly, next time I will think about such a factor before buying a console.
And yes, I understand that regions can probably be changed and there must be a way I can work around here but it sure is disappointing to be left out like that.